BORN IN INDIA, RAISED IN VENICE BEACH
KRISHAN CHAUDRY LEAVES HIS HOME OF HANSI, INDIA AND LANDS ON THE SHORES OF VENICE BEACH. WITH NOTHING BUT HIS CULTURE TO SHARE, KRISHAN INTRODUCES INDIAN PRINTS AND FABRICS TO SOUTHERN CALIFORNIA.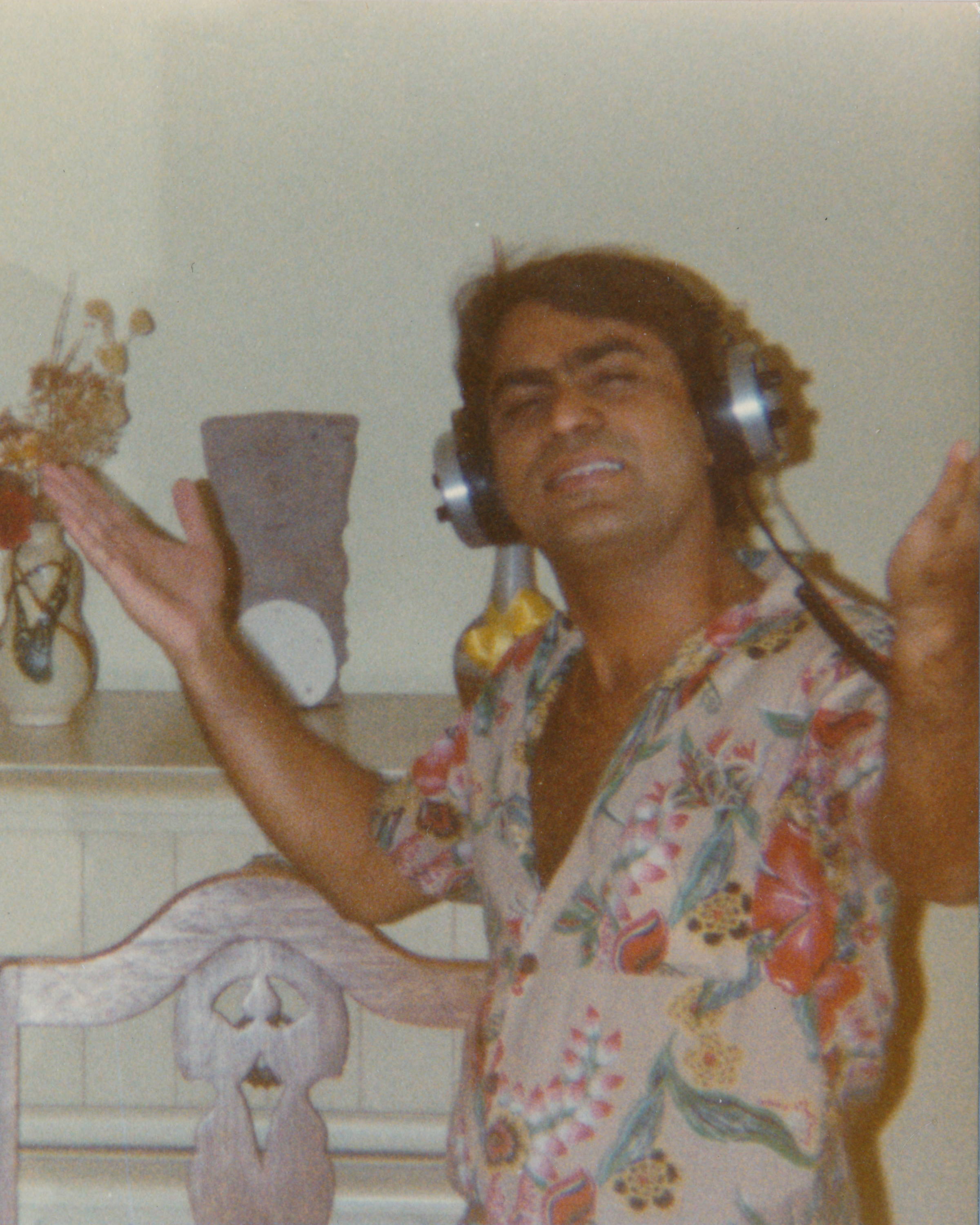 KRISHAN OPENS A SHOP ON WINDWARD AVE. IN VENICE BEACH. THE SHOP AND LABEL KNOWN AS 'JASMINE' FEATURE A WIDE RANGE OF TRADITIONALLY INDIAN FABRICS, CUTS, AND PRINTS.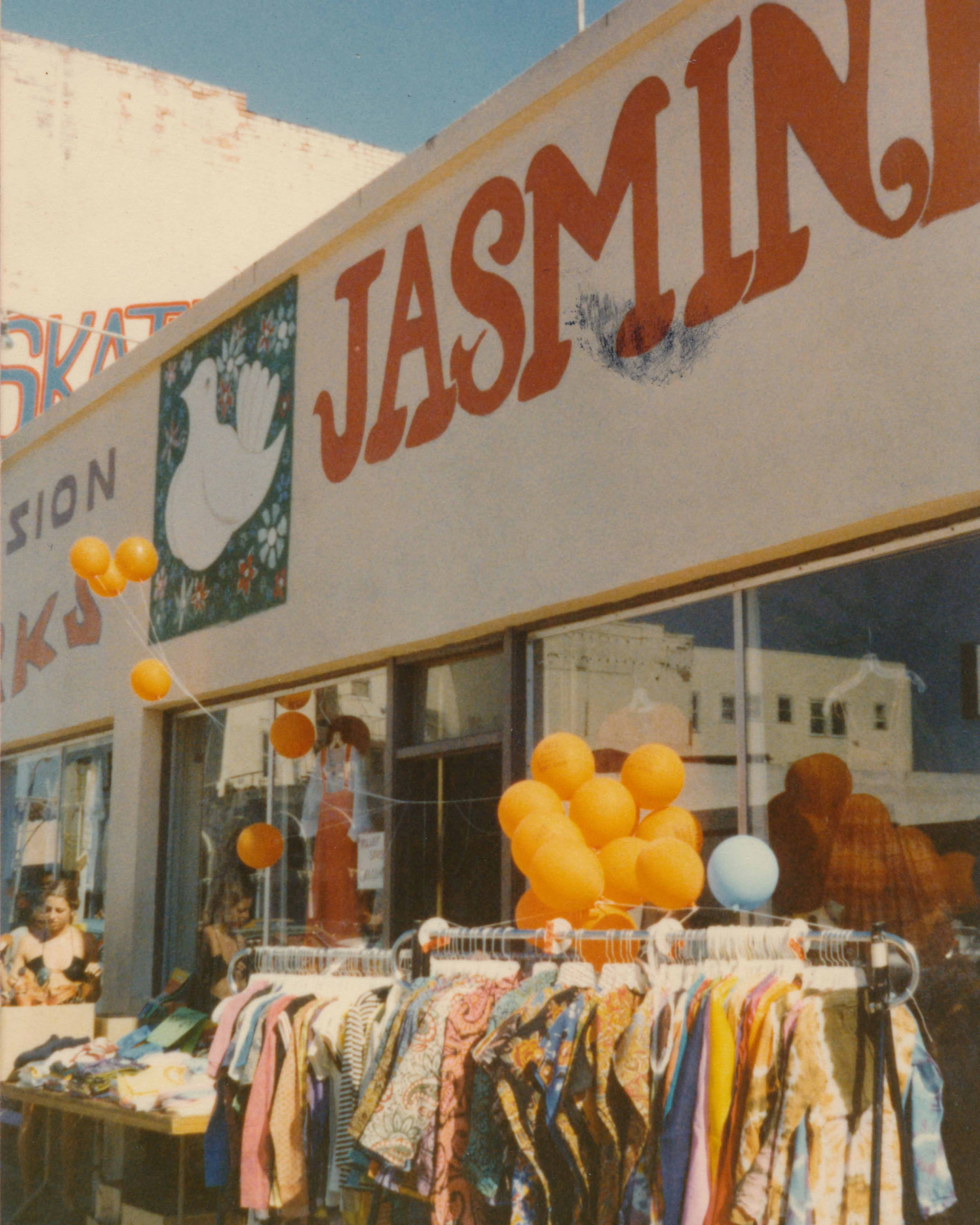 VETERAN DESIGNER KRISHAN CHAUDRY AND HIS FAMILY CREATE THE RAGA BRAND TO TELL THE STORY OF INDIAN CULTURE MEETING THE WORLD OF VENICE BEACH. RAGA, MEANING THE MELODY OF COLOR IN SANSKRIT, IS CREATED TO REPRESENT THE INTERSECTION OF EAST AND WEST, SPIRITUAL AND MATERIAL, ANCIENT AND CONTEMPORARY. RAGA EMERGES AS A COLLECTION FOR THE CREATIVE AND GLOBALLY CONSCIOUS WOMAN.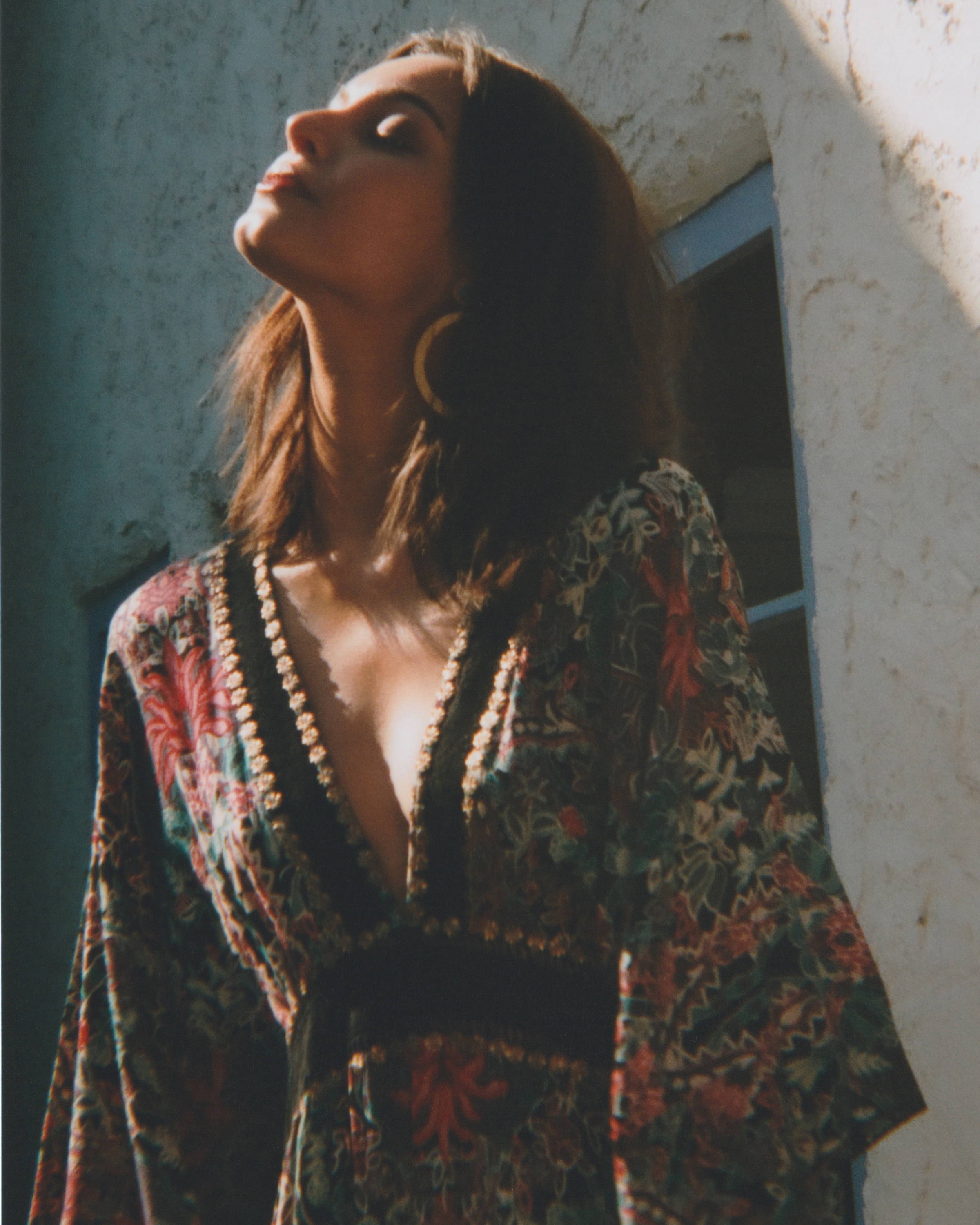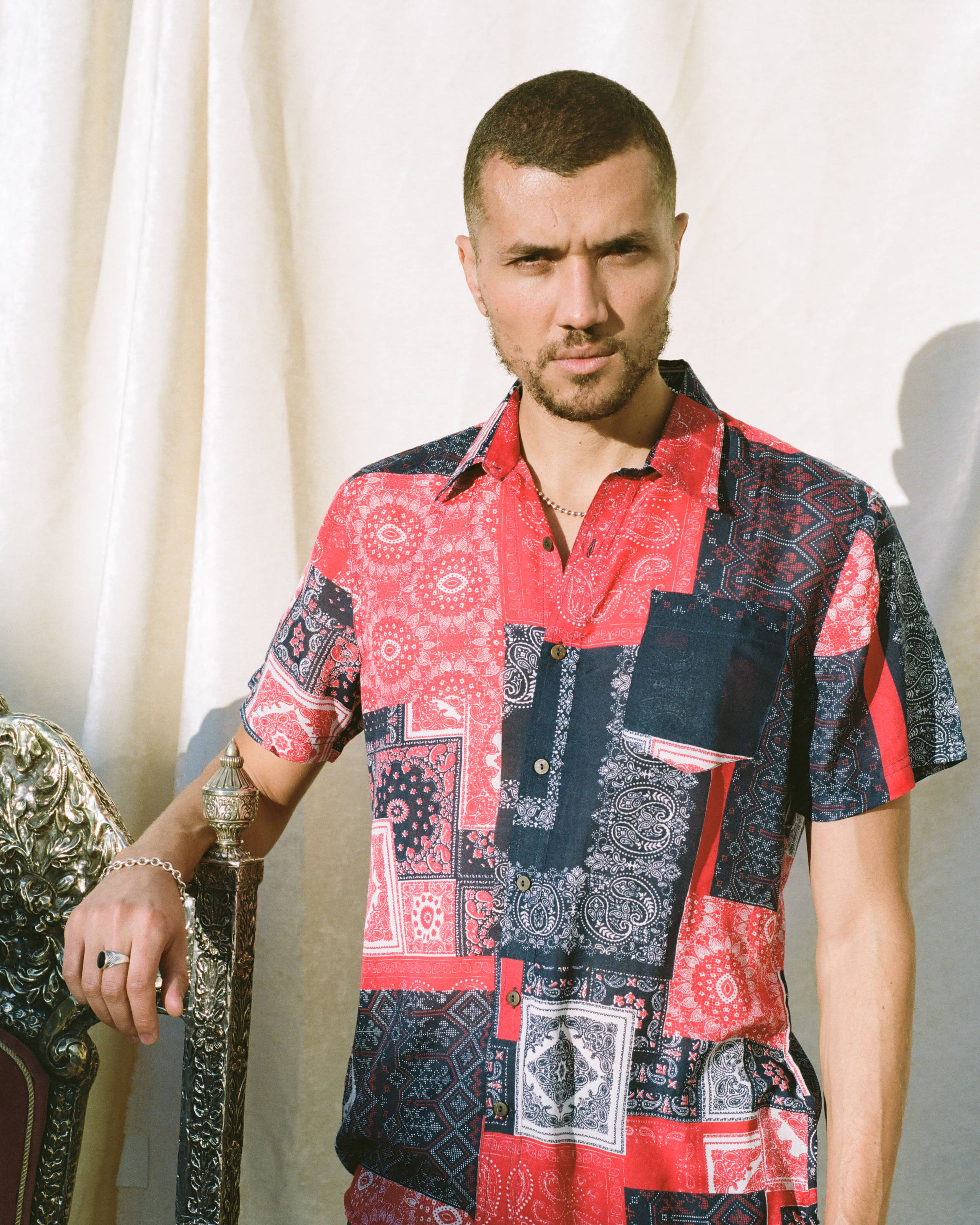 RAGA MAN IS CONCEPTUALIZED AS AN OPPORTUNITY TO CARRY THE RAGA STORY FORWARD INTO THE WORLD OF MENSWEAR. SAHIL CHAUDRY IS APPOINTED BRAND DIRECTOR AND INTRODUCES THE BRAND WITH A COLLECTION THAT PAYS TRIBUTE TO ITS INDIAN AND VENICE BEACH ROOTS.
RAGA MAN WASHES THE DESIGNS AND FABRICS FROM THE DESERTS OF INDIA'S RAJASTHAN, THE LAND OF KINGS, WITH THE SALT WATER OF THE BEACH.FEATURING A RANGE OF BOTH PRINTS AND SOLIDS, RAGA MAN USES SOFT AND BREATHABLE FABRICS, CULTURALLY ROOTED ARTWORK, AND THE HAND BLOCK TECHNIQUES OF THE ROYAL RAJASTHANI PRINTERS.WITH RELAXED BUT CLASSIC CUTS INSPIRED BY THE GRITTY ARTISANAL ROOTS OF VENICE, RAGA MAN IS BOTH SPIRITUAL AND TASTEFUL, CONFIDENT AND OPEN MINDED, WORLDLY YET ROOTED.